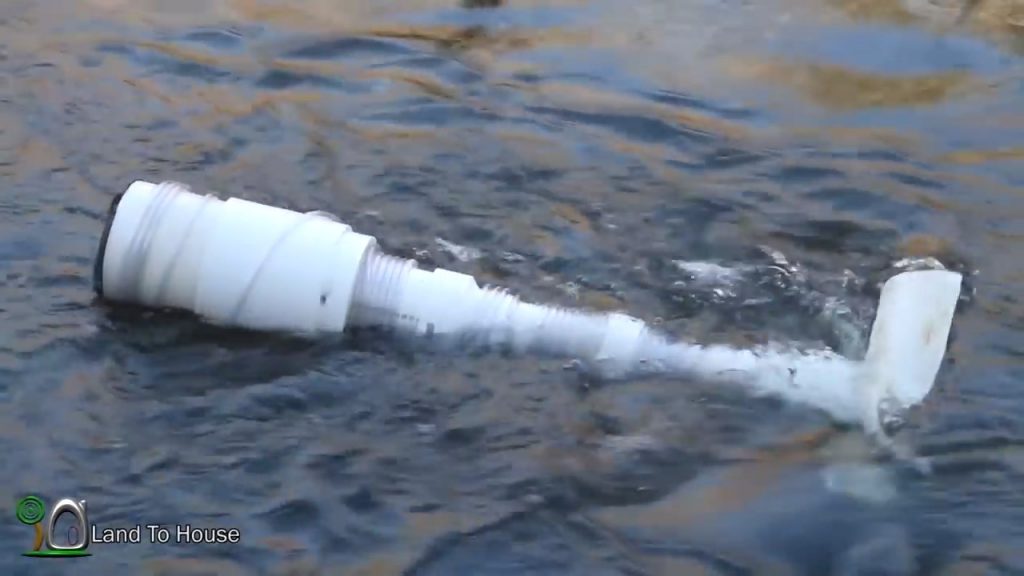 This project goes over the build of a river pump that can be used to pump water from a nearby river or creek anywhere you want without any external power. It works off of a circular tube, gulping air and water as it rotates.
It works by harnessing the flow of the river and creating air pressure to push the water further. It pushes the water out from the river and up through your hose system, which you can direct where needed.
To use a river pump, all you need is a nearby river or creek that has flowing water and a location that is deep enough to support your river pump.
STEP 1 : MATERIALS REQUIRED
Here are the parts needed for this water pump:
A 3 inch to 4inch reducer
A 4 inch to 6-inch reducer
40 foot,3/8 inch tubing
3-inch socket to thread /cap
Garden hose adapter
Quick-release couplings
Six, four, two-inch pipes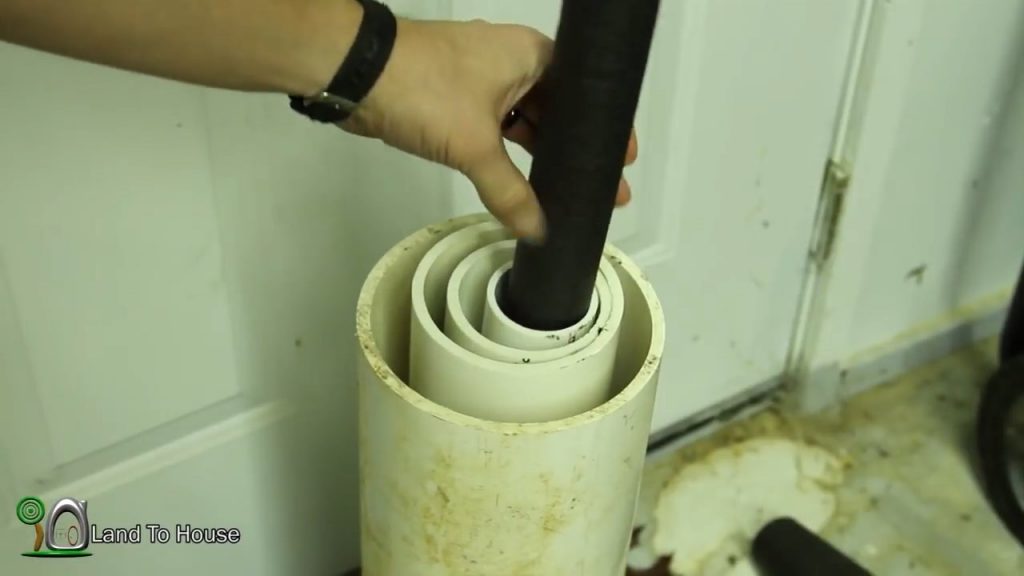 STEP 2 : CONNECTING THE PVC PIECES
Take your angle grinder and cut them into four pieces. Connect the pieces together using a PVC cement solvent and make it into a cone that steps down as it goes.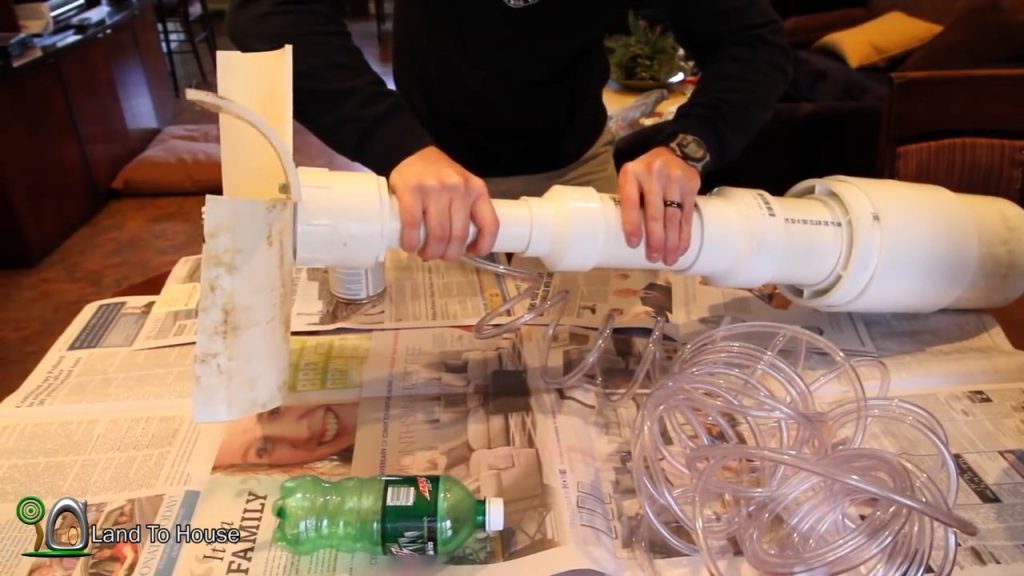 STEP 3 : ADDING A WINDOW SCREEN
A window screen is used as a shield on the back. So this design is supposed to be rather streamlined in order to keep debris and stuff from getting caught as the pump works
The cap at the end of the cone is attached to the swivel piece. It needs to be able to swivel freely on top of this. The hose tightens into this metal swivel piece and gets locked down.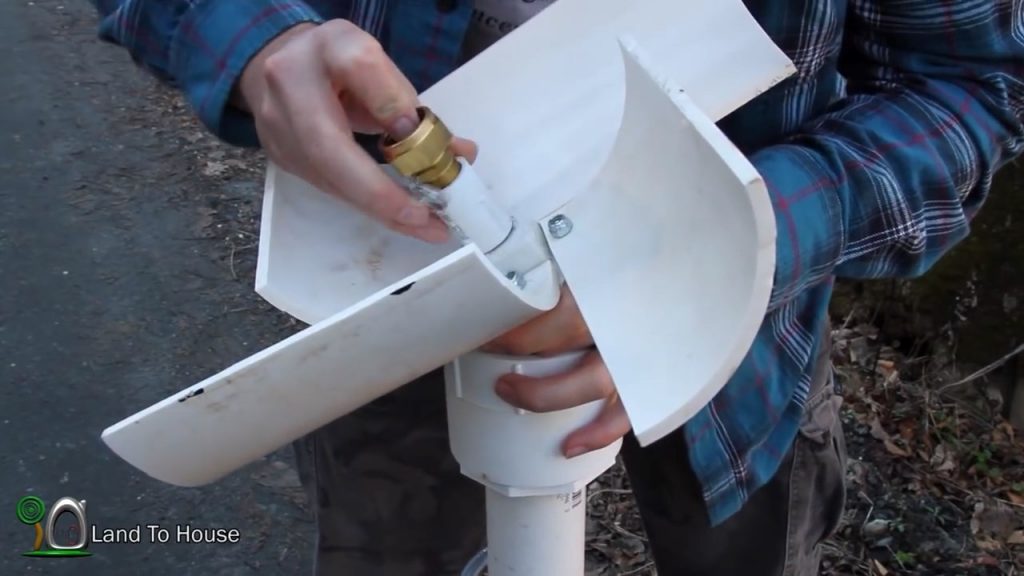 STEP 4 : BUILDING THE FAN BLADES
Next is building fan blades for the front of this pump to spin it. Cut the PVC into 4 equal blades that are 8 inches tall.
Bolt the swivel piece along with the blade we have just cut.
Water comes flowing in and hits the blades that are attached to the rotating swivel, makes it move and rotate, and then hits the next one in line.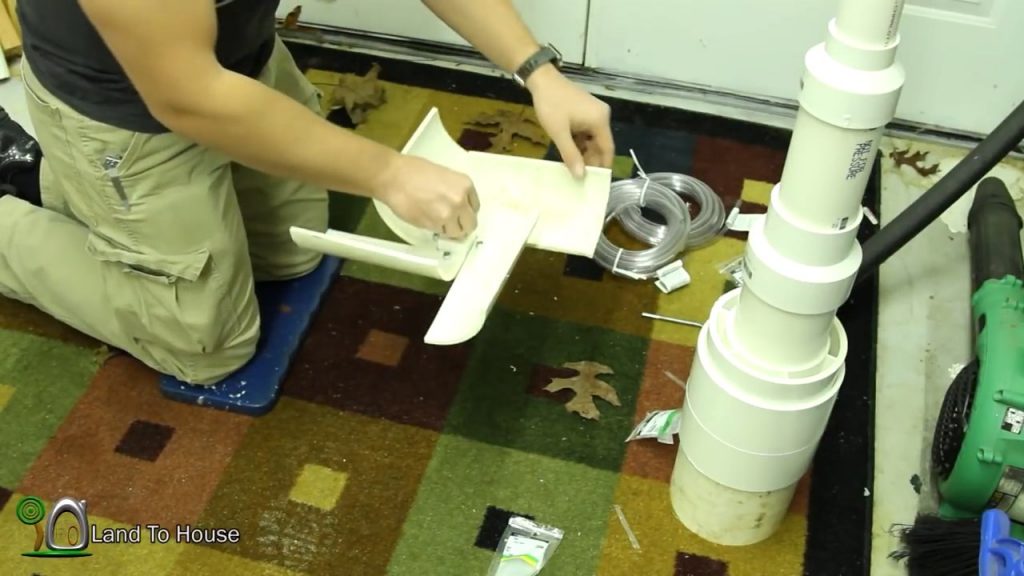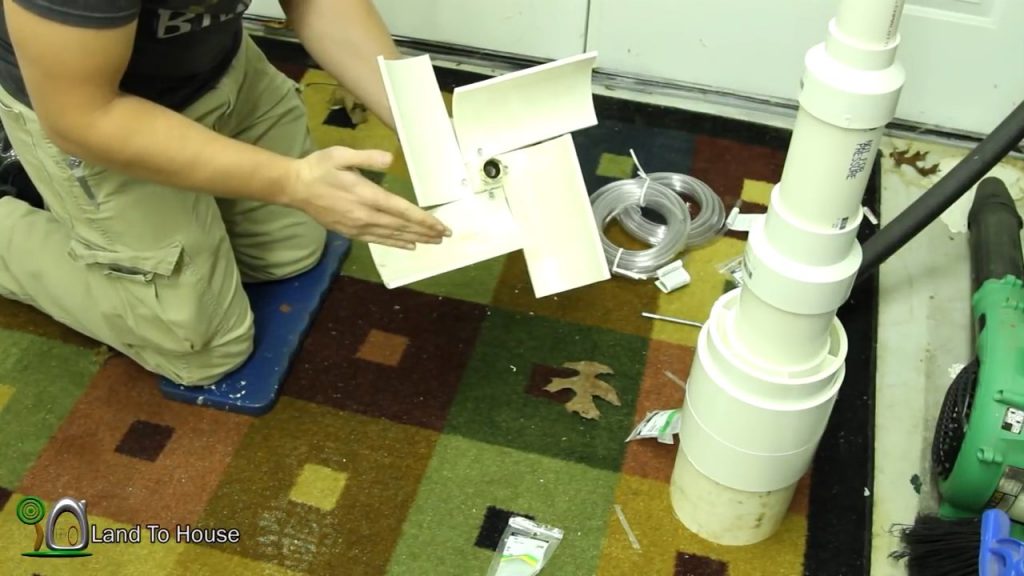 STEP 5  : CONNECTING THE HOSING TUBE
The end piece is attached to the PVC cone that we made earlier.The next step is getting our 40-foot hose tubing to get inside the pipe and attach to the swivel end.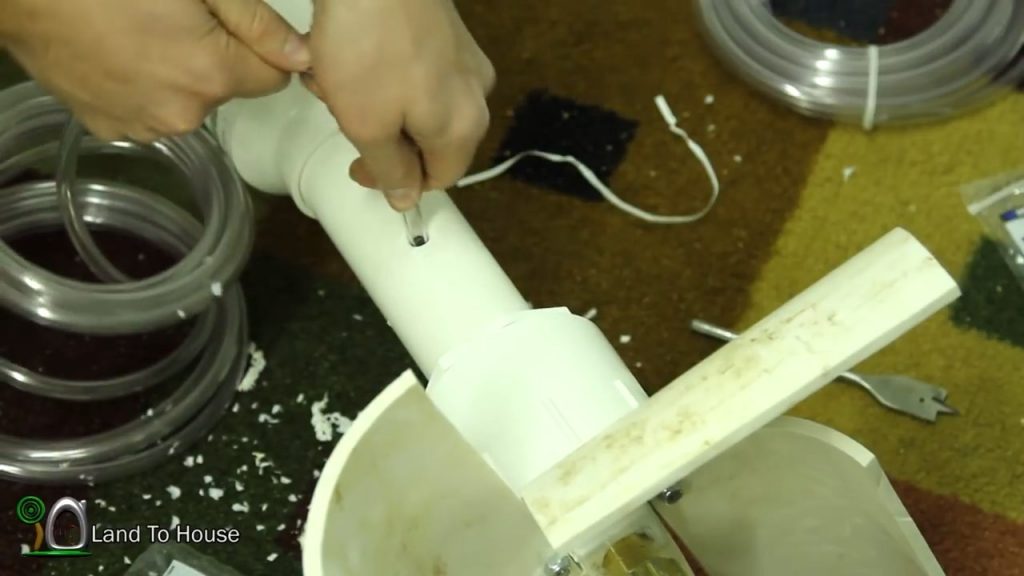 The next step is wrapping the 40-foot hose around the pump. We need to wrap the hose in such a way once the water hits the swivel end, the hose has got to pick up water.
STEP 6  : PLACING THE PUMP ALONG THE FLOW
The Garden Hose is connected to the swivel end of the pump. Place the system along the direction of the flow of the river or creek.