Pin
This project goes into the build of a simple and cheap two stage DIY water filter.Also doubles as a stove burner. The materials needed for this build are some bricks,bottles,copper coil,activated carbon,sand,gravel
Pin
I got the sand and activated carbon water filtration part on the far left.
In the middle, I've got it heated in a copper coil running on isopropyl alchohol. The purified water is coming out on the right side.
Pin
The first step is to make the 1st stage filter. We take a 2L bottle cut in half, drilled a quarter inch hole on the bottom and drop in a couple of cotton balls and pack it in there.
Pin
Next step is to add the activated carbon,sand and gravel.Rinse all of them before adding .
Pin
Align the bricks and place the cans on top. Place a small tin with the isopropyl alcohol inside the middle can. A copper coil is inserted into the middle can and connect between the first can and the water bottle.
Pin
Add the sand mixture filter bottle on top of the first can below the copper pipe.
Pin
For the first can the one that holds the activated carbon filter,just
remove the label and drill one small hole at the bottom.
Pin
Then for the second cam that holds the copper coil, you cut down the top, take about a third of circumference off and cut about two thirds of the way down. Then put one small notch on the top and a hole down below for the coil.
Pin
To make the copper coil just wrap it around from top to bottom in a smallcan, push the can out and leave about a foot on either side.
Pin
Notice I added a couple of bricks and pointed the end of the copper tubing down directly into the can so we won't lose hardly any water and make sure to drill those steam vents so the pressure doesn't build up.
Pin
Make sure to drill vents on the bottle so that the pressure doesn't get build up.
Pin
Pour the alcohol under the coil and fire it up. Just put a little in ,you don't need too much. A full glass of water gets purified in three to three and a half minutes.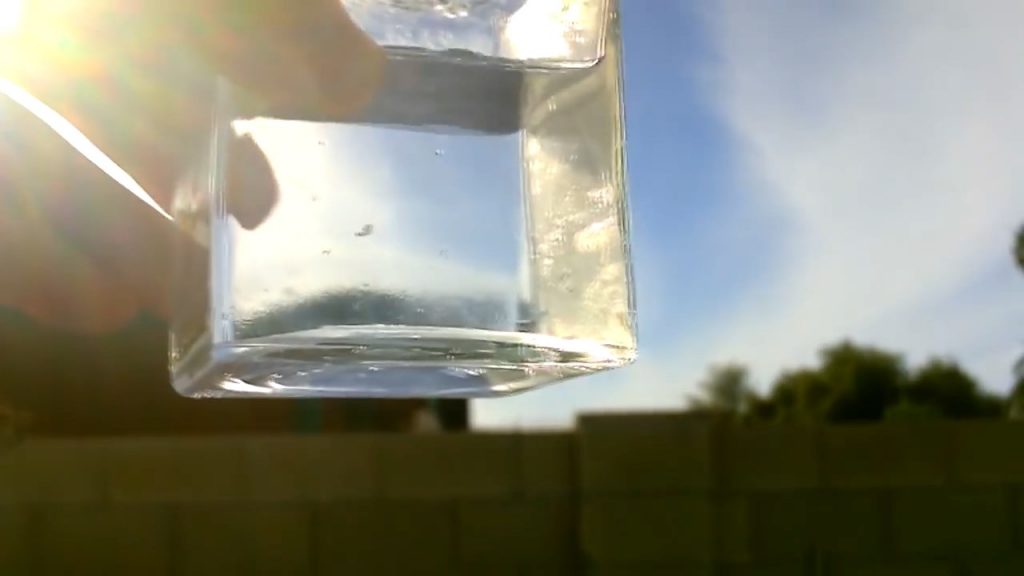 Pin
This gravity fed two stage water filter should take care of pond water stream water swamp water, just about any water you can think of.
Pin
Don't try using this without the heavy sand gravel and activated carbon in there or the water will backflow and it may spray out.
An easy way to store this filter when you're not using it is just save the bottom half of the two liter bottle you cut in half and drop the filter in it ,holds it perfectly.
Pin
This cheap 2 stage heated oil water purifier can also be used to both purify water and cook at the same time.
Similar DIY Articles You Might Like .....